December 2005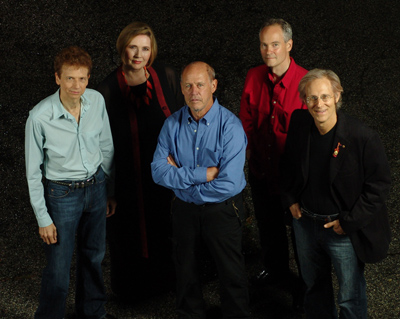 The new Celestial Navigations CD gets released.
---
November 22nd, 2005
David conducts the string section for Lindsay Lohan at the 33rd American Music Awards.
---
November 15th, 2005
David arranged and conducted the strings section for Keith Urban and Gretchen Wilson at the 39th Country Music Awards in New York.
---
October 2005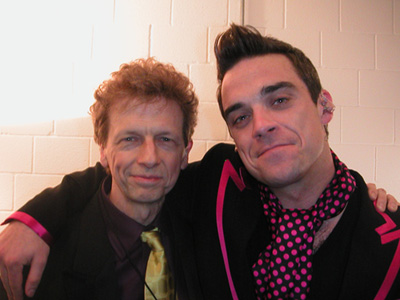 Live in Berlin, Germany with Robbie Williams, featuring a string ensemble and choir.
---
October 2005
David and his string ensemble performing on Sheryl Crow tours across the US and in London.
---