David arranged the strings for Faith Hill & Tim McGraw's, "Keep Your Eyes On Me."  For the feature film, "The Shack"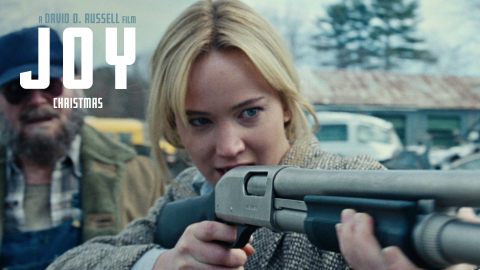 David co-composed the score for Joy (2015) alongside West Thordson.  Joy won the Golden Globe for Best Actress in a Leading Roll, and is nominated for an Academy Award in the same category.
David composed the score for the 2015 documentary Colombia: Magia Salvaje.  Along with composing original themes, he also arranged and orchestrated themes by Carlos Vives, Juanes, Fonseca, Aterciopelados, Chocquibtown, Walter Silva and Andrés Castro.  The score features the Orquestra Sinfónica de Colombia.

Tommy Torres - Ven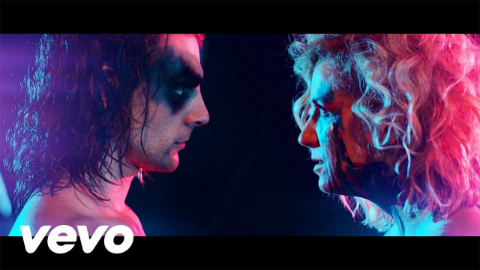 Rome Will Burn - Chameleon
Of Monsters and Men - Crystals

David wrote and conducted an arrangement for a 167-piece orchestra for Beck's rendition of David Bowie's "Sound and Vision".  The epic nine minute piece includes classical choir, gospel choir, peruvian charango group, gamelan ensemble, nine guitarists, saw, yodeling, and the list continues.
David wrote and conducted string arrangements for RUSH's Clockwork Angels album and 2013 US tour.